The sound of the singing-ring  helps you letting go of tension and leads you to the state of meditation naturally.
You will feel it with all the cells.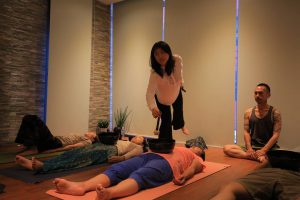 One set of singing-rings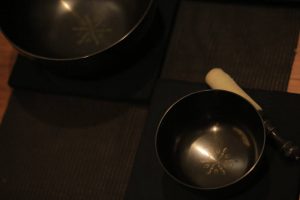 Satomi uses three sets of singing-rings and zanmai-kins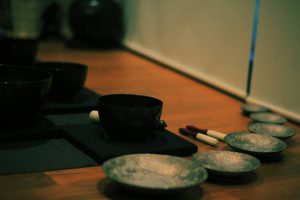 Feel the vibration.
Listen to the tune! "rinriver-ambient-remix-for-meditation" on soundcloud.